Reset your password from the Slidefair Login page for your event.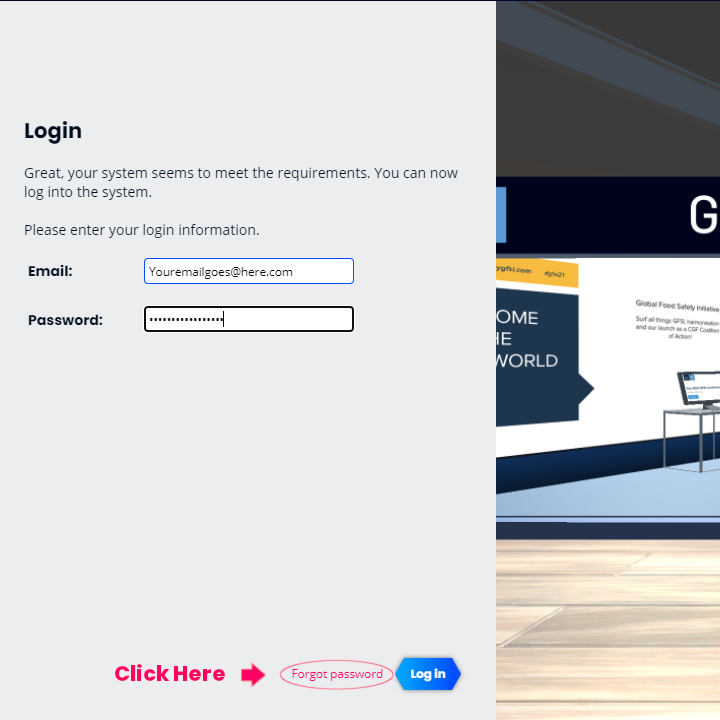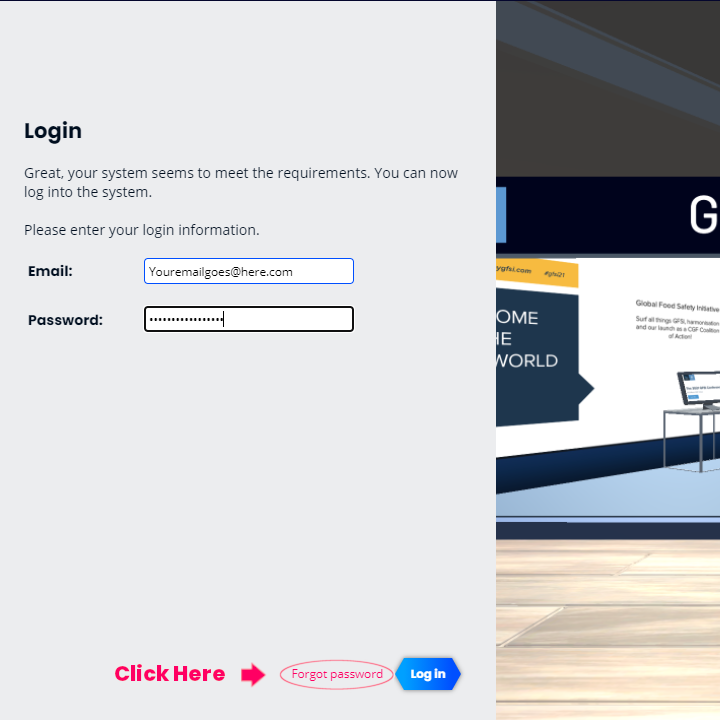 First, click the "forgot password" button highlighted in the picture above.
This will make the following pop up window to appear.
Provide the email address linked to your Slidefair account. Then click the 'Reset password' button.
If you are unsure which address this is, check which email you received your Slidefair invitation to the event from. If you are unsure, please contact either the event organisers or Slidefair directly through our contact us page.
Help us keep your account secure by following these tips.