Typical workflow
Decide your event size by choosing the number of exhibition and meeting halls, and conference rooms.
Design the layout of your venue by creating a floorplan.
Choose the tables, benches, exhibition booths and other features you need.
Use our Booth Creator yourself, or let exhibitors customise their company booths
Brand your event with images, signage, colours, media objects and more.
Choose your sponsor package.
Create a timetable; schedule presentations and meetings.
Choose your support level.
Manage attendees and send email invitations.
Complete your personal business profile. Then create your personalised Avatar.
Check your microphone and camera.
Start exploring your event!
Visit booths, join presentations and network. Find new people and make new contacts.
Analyse data for better engagement.
Evaluate, then start all over again for your next virtual event!

Feature #1
Networking
We aim to meet the high expectations of today's real-world networking. Encouraging attendee interaction, both professionally and socially, with features like:
Social spaces like meeting rooms, which have private

voice and video chat, screen sharing and can hold up to 16 people

Benches, tables and other customisable furniture create socialising opportunities with their built in chat capabilities

.
These areas are easy to spot, as they are indicated by white dotted lines. You will always know exactly where you will be able to use your microphone to talk.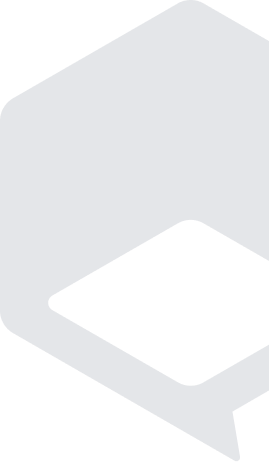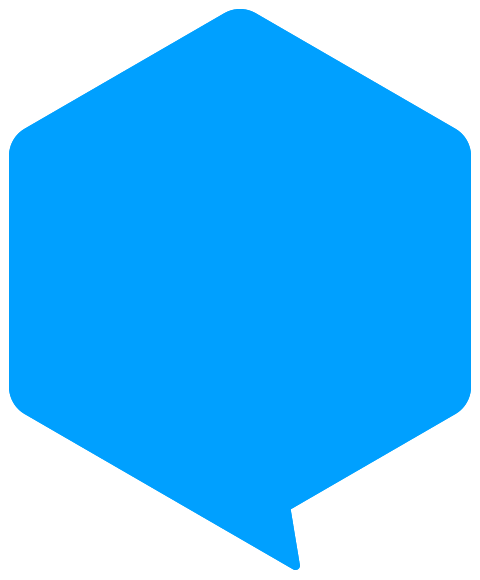 Feature #2
Customisable
Slidefair is perfect for virtual events of any size. The hexagonal structure makes it easy to customise, and allows for endless scaling possibilities. Whether it is for just a few people or a venue fit for large-scale conferences.
Each venue includes at least one outside area and an entrance area. Other than those, organisers are free to customize their venue to suit the event. From the number and layout of exhibition halls, company booths, meeting rooms and presentations rooms, to event branding and sponsor visibility, down to the small details, like whether to put Wine glasses or flowers on the bar tables.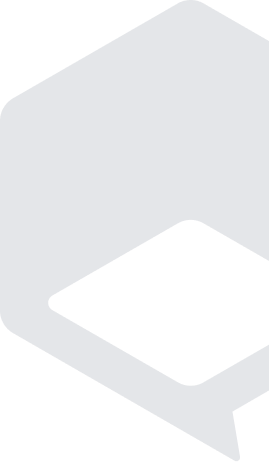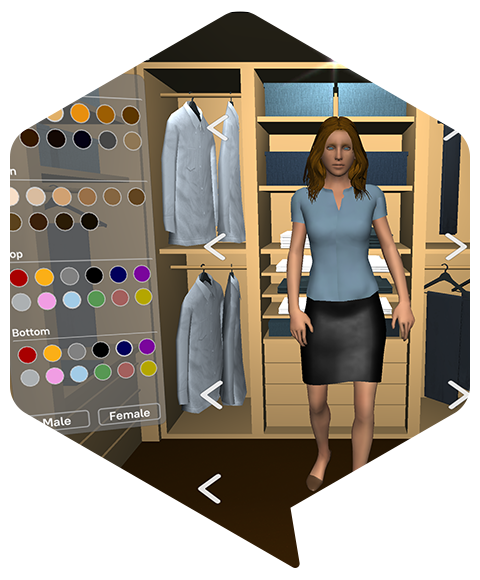 Feature #3
Avatar Based
After logging in to a Slidefair event for the first time, make yourself stand out, or easy for colleagues to recognise, when you create and customise your virtual avatar.
Then use your avatar to move through our 3D world. Make new acquaintances, search for colleagues or chat with company representatives in one-on-one or group conversations. Exchange business cards and grow your professional network.
Move naturally through Slidefair's beautifully designed, virtual world with your mouse and keyboard and interact with screens, other objects and people.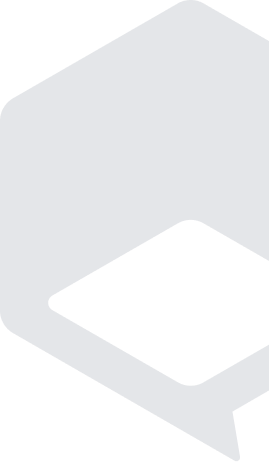 Feature #4
Booth Creator
The Booth Creator makes customising company booths easy, whether you're an organiser, designer or exhibitor. Exhibitors can select their booth layout template, the customise it to better showcase their brand and media!
Using this tool, you can:
Paint the walls to your liking with RGB colouring or upload pre-designed images
Place furniture, like desks with PDF brochures or computer screens for your website and place large wall-mounted screens to play company videos.
Personalise

your booth even more by placing plants or other objects and ensure that your booth stands out to attendees.
Walking into the booth space adds attendees to its own voice chat, so its easy to join the conversation. Or host meetings in your company booth from its private meeting room.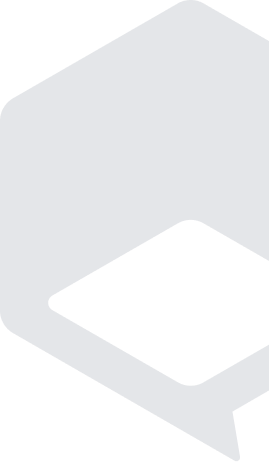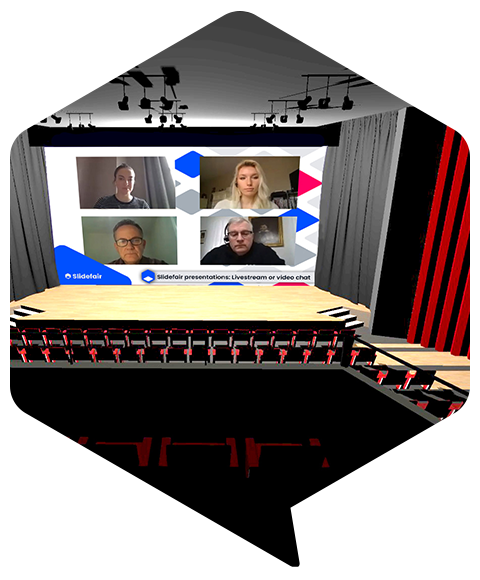 Feature #5
Presentations and meetings
Our virtual halls give attendees a way to attend virtual presentations. They feature live interactions with presenters, and visible audience presence, Q & A and more.
Our virtual conference rooms have all the advantages of a physical hall, including branding and sponsorship visibility options. while the modular nature of the platform allows you to adapt the number and size of halls to fit your event.
Alternatively, doors from the main hall can be used to connect participants directly to Zoom meeting rooms, or other company preferred platforms, for discussions.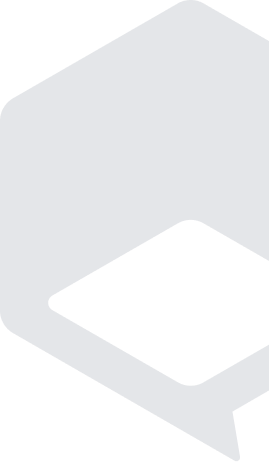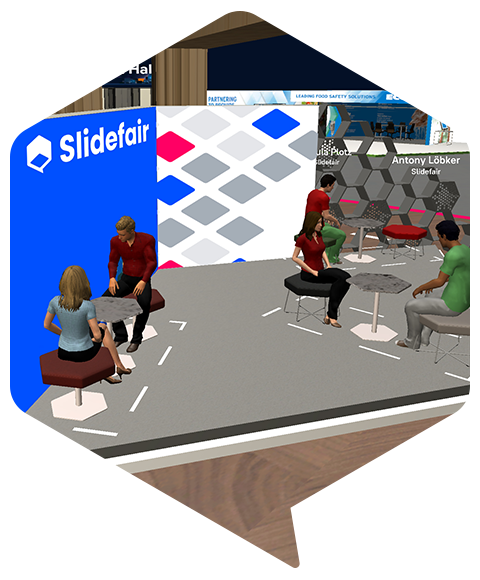 Feature #6
Engage your audience
Trade shows generate exciting leads. We make tracking and engaging with them them easier and more interactive, by collating the data for you.
As an event organiser, you get to know your audience, with access to powerful analytics, like which sessions, topics and presentations were most engaging and causing the most buzz, how long attendees spent with exhibitors, which sponsor ads were most effective and much more. All data is anonymous and GDPR compliant.
Hosting a hybrid event gives the best of both worlds, opening up your brand and content to even more people. The flexibility of our virtual platform lowers barriers to entry, letting individuals join in who otherwise would not have been able to. At the same time, more people can connect both in person and virtually.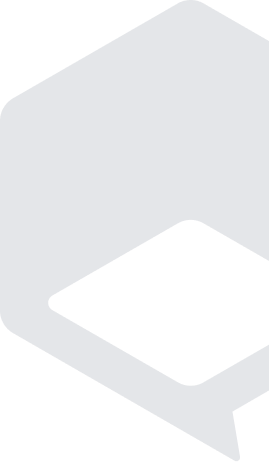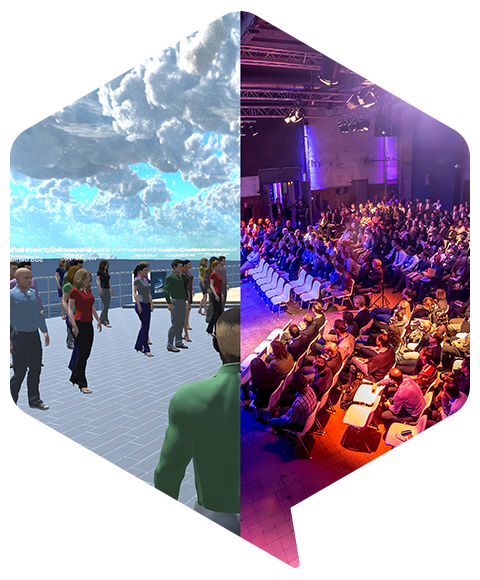 Feature #7
Hybrid?
Hosting a hybrid event offers the best of both worlds, opening up opportunities for even more people to interact with  your brand and content. Engaging more customers at the same time.
The flexibility of our virtual platform lowers the barrier to entry. Which lets people join in who otherwise would not have been able to.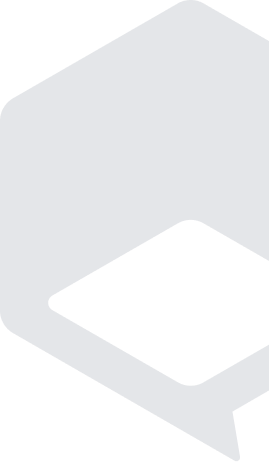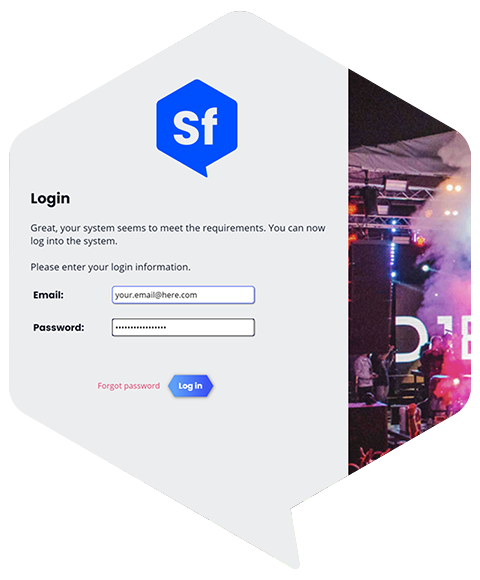 Feature #8
Your data is safe with us
We are GDPR Compliant, and all data we store is always anonymous. We do not share personal data or use it for other purposes. This is why we will never display email or phone contact information. However, information sharing between attendees is in their hands.
The European Union's (EU) General Data Protection Regulation (GDPR) standardizes legislation on data protection across the EU, and covers previously unforeseen data usage patterns. GDPR mandates that we process EU citizen data, reassess their data processing controls and put a plan in place to better protect it.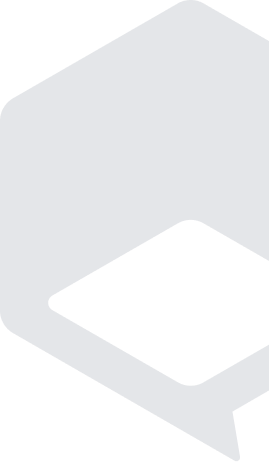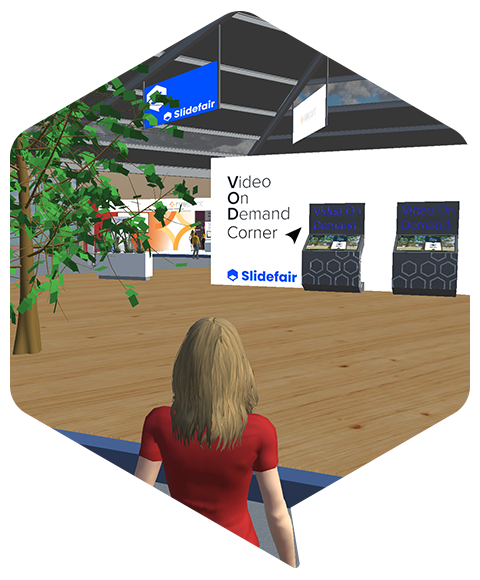 Feature #9
Showcase your media in Slidefair
The Slidefair platform allows you to showcase all your event and sponsor media in a user friendly and interactive way, from E-posters, schedules and presentation videos on demand to sponsor videos, websites and info PDFs.
Within the booth creator, sponsors and exhibitors have the ability to place media objects and assign their own media content to those objects. Wall screens can be used for advertising videos or brand videos, computer monitors can be assigned to company websites, contact information pages, competition entries and more. PDF stands are available as an attractive way for attendees to view company PDFs, downloadable to attendee goodie bags.
Recordings from conference presentations can be made available on the Video on Demand stations throughout the platform, allowing attendees to view past presentations in their own time. E-posters or schedule panels can also be used to provide more information to attendees.